How We Do Things
What should you expect from iAM Physical Therapy?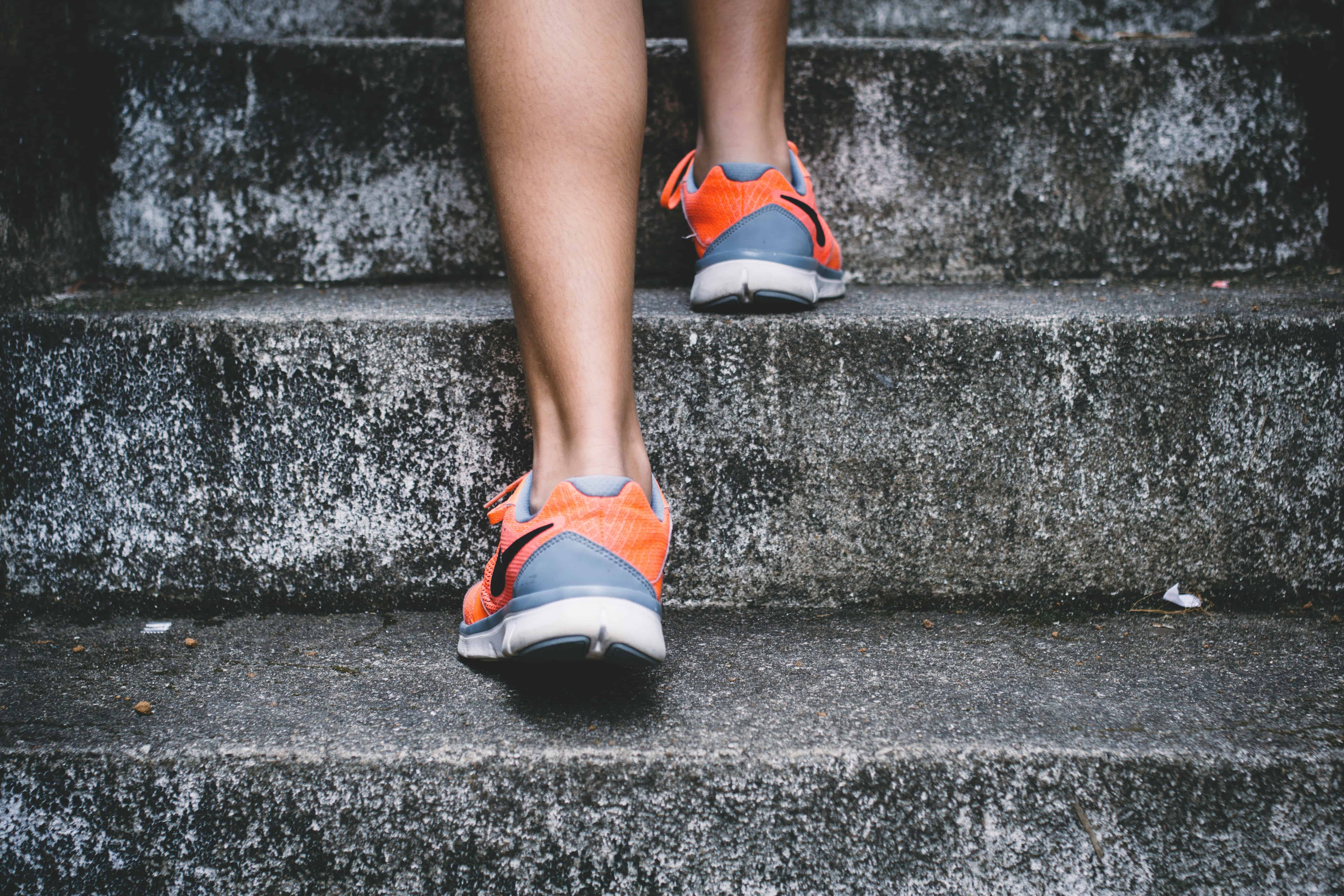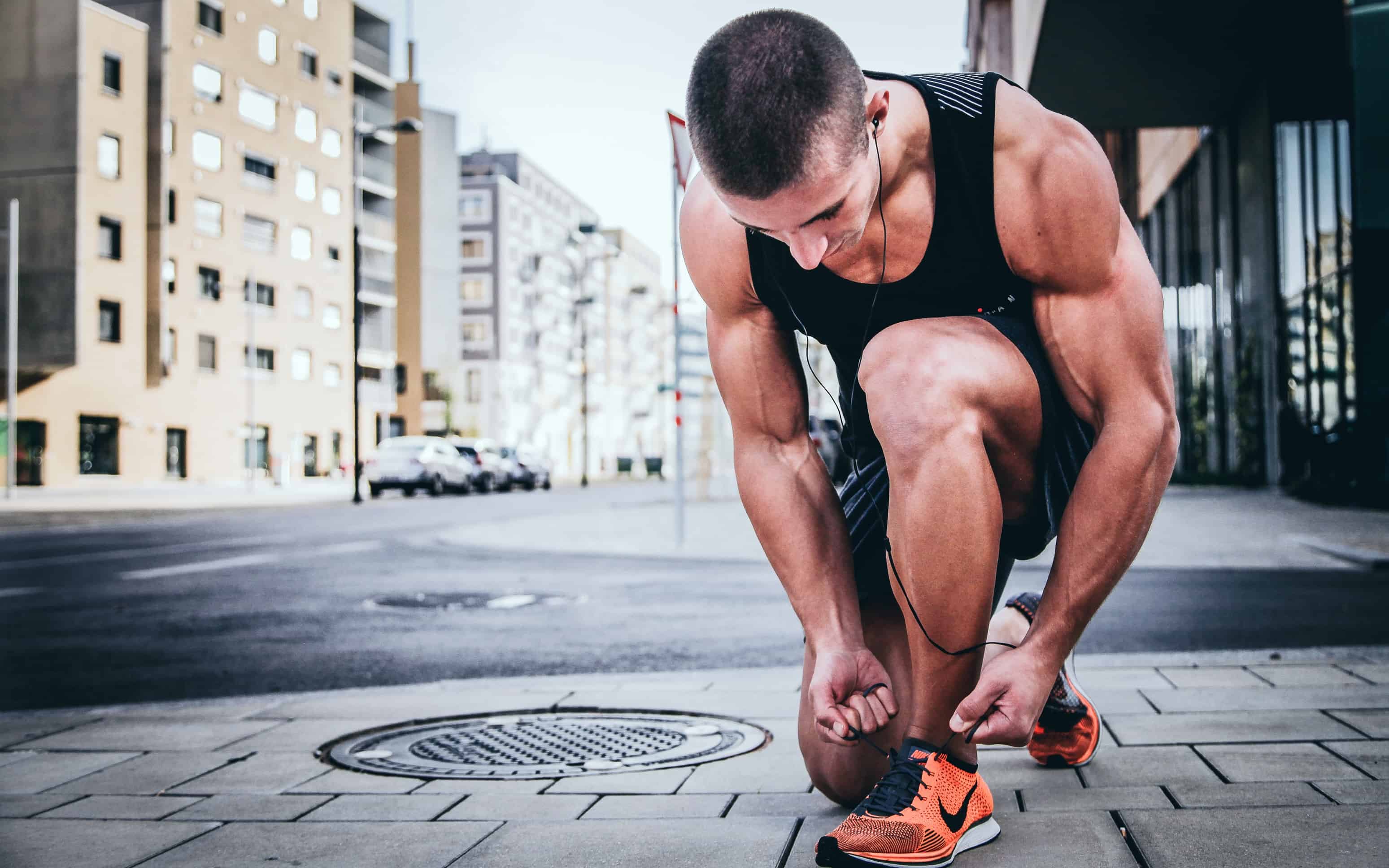 Patient-First Physical Therapy
Our goal is to totally disrupt the current healthcare model with this fundamental shift in perspective: putting our patients first.
Too often, people in pain are given addictive painkillers, painful injections or worse — told they need to have surgery.
We believe the body is amazing and has the ability to heal itself! Our goal is to provide our patients with a better physical therapy option than drugs or surgery. Instead, we employ gentle and effective hands-on techniques that are specifically designed to alleviate your symptoms and restore your overall function.
See What We Mean
"The treatments at IAMPT are incredible. I had started my first desk job and over the past few months when trigger points or knots developed in my upper back. Dr. Christian performed dry-needling on me and over a course of a few weeks of treatments, exercises and stretches my muscles were back to normal!

Alex S.
Dry Needling – Bentonville, AR
Trigger point dry needling is a highly-effective way to quickly "deactivate" knots and help your muscles relax so they can work properly. Basically, the way it works is a very thin needle goes into the muscle and allows inflammation to slowly ease out, like air would slowly leave a balloon. Relieving the inflammation eases the pain and often allows the muscle to start the healing process on its own. Dry needling is an effective treatment for lower back pain, hip bursitis, knee pain, and more.
From The Blog
Common Questions About Back Pain
Because many of our patients have the same questions about lower back pain, pain in their joints, and exercises they can do at home, we've put together a blog to cover those topics!