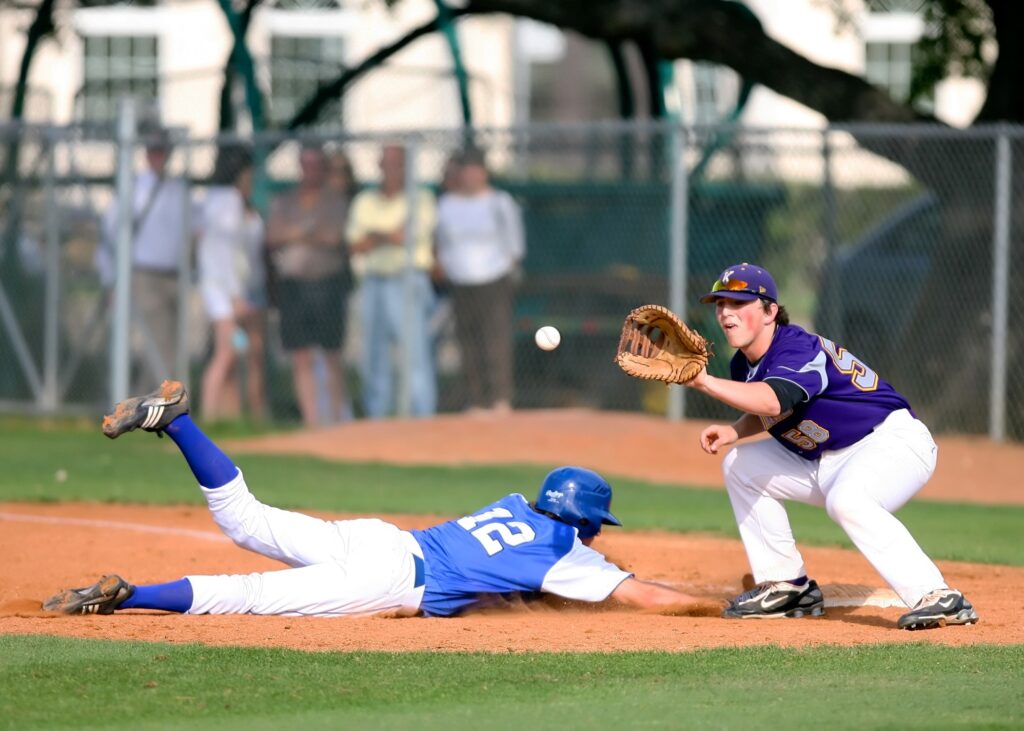 If you thought this article was going to be about Major League Baseball players taking steroids, you were dead wrong. The competition to get on travel clubs, college teams and of course the major league gets more difficult every season. Players spend hundreds to thousands of dollars each year for the chance to play on a premier team or take batting or pitching lessons. All of these things are good and definitely help. But, did you know that all of those things are not the common thread that gets a player from the minor leagues into the major leagues? In the history of major league baseball, only FIVE players have made it into the league without the benefit of this secret weapon. Do you have any guesses as to what it might be?
If you guessed, "Arm Care Program," then congratulations, you are a baseball trivia savant. It turns out, having a 97 mph fastball or expertly stealing other teams' signs (I'm looking at you Houston) aren't the only requirements to becoming a professional. Think about it for a second. How many throws does any given player make from the time he starts T-ball to the time he takes the plate for the first time in the majors? It is in the tens of thousands, if not more! You wouldn't expect to drive your car cross country ten times in a row and not give it an oil change every once and a while, would you? I doubt it. Same holds true for your arm when you are a competitive baseball player. Your arm needs a baseball-specific strengthening program created by someone who understands arms. That is why IAM Physical Therapy has partnered Kansas City Royal's surgeon, Dr. Christopher Dougherty.
Through Dr. Doughtery's partnership with the Kansas City Royals, IAM Physical Therapy has been given permission to use the same arm care program their athletes use. That means, if you see a Kansas City player taking the field, he has been through the same program IAM Physical Therapy is offering TO YOU. Does it get any better than this? YES IT DOES! Dr. Kyle Roliard, IAM's arm care specialist, also pitched for the Colorado Rockies. In addition to being able to administer the arm care program, Dr. Roliard can also give insight about your player's throwing techniques. Now that is a home run!
Once your player has gone through our program you can expect the following:
Greater arm strength.
Greater muscle balance between the acceleration/deceleration muscle groups.
Better throwing mechanics.
Decreased likelihood of injury.
Frequently Asked Questions:
How do I get started with this program?
Contact IAM Physical Therapy Directly at (479)-268-6040 to schedule an appointment today.
Does Insurance pay for this program?
Some insurances will pay for this program with or without a doctor's script. Call IAM for details.
Does my player need to be injured in order to qualify for this arm care program?
No, they don't. This is a preventative program so most players come in feeling totally fine. However, if they are injured, we can treat the injury as well as work on improving overall arm health.
How long does the program last?
This program goes twice a week for 6-8 weeks depending on the player's progress.